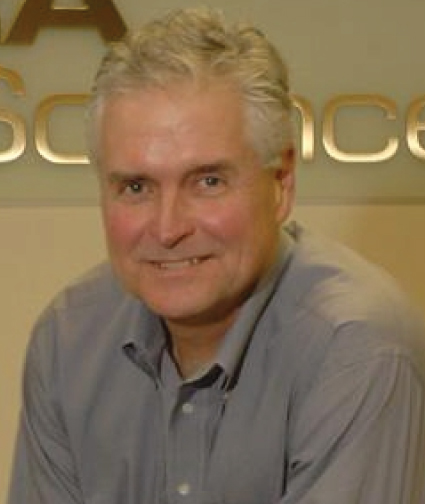 John Didsbury, Ph.D.
President & CEO, Chairman of the Board
Dr. Didsbury is a seasoned Executive Manager with over 30 years of experience within the pharmaceutical and biotechnology industries in both small and large public and private companies. He routinely serves as a study section reviewer and committee chair for NIA/NIH Alzheimer's disease clinical trial grants evaluations. Dr. Didsbury was formerly President/COO/CSO of DARA BioSciences, Inc. (now Midatech Pharma US (NASDAQ:CM – MTP). He played a key role in taking the company public in 2008 through a reverse merger. Prior to DARA, he was Head of Strategy and Operations at GlaxoSmithKline, Inc. where he was accountable for overall business planning and disease area strategies for one of six worldwide drug discovery centers. Previously, Dr. Didsbury served as Associate Director of Biology at Macronex, Inc., as Assistant Professor of Medicine at Duke University Medical Center and as a scientist at Genentech, Inc.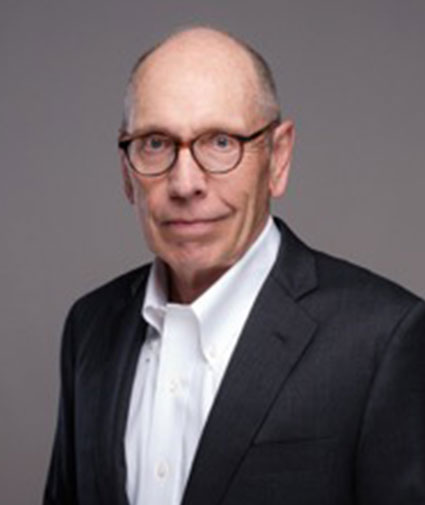 Warren Strittmatter, M.D.
Chief Medical Officer
Dr. Strittmatter was Professor and former Chief of Neurology at Duke University Medical Center. He received his M.D. and Neurology Residency training at Duke University Medical Center, and then subsequently did post-doctoral research at the National Institutes of Health. Dr. Strittmatter is internationally recognized for his basic research in Alzheimer's and Huntington's disease. He was elected to the Association of American Physicians, the American Society for Clinical Investigation, and received the Alzheimer's Association Zenith Award. He was recognized by the Institute for Scientific Information as the "Top 20 Scientists" in Neuroscience and Behavior for the decade 1992-2002. Dr. Strittmatter has published over 100 papers in peer-reviewed academic journals and has been awarded 12 U.S. Patents. He served on the Board of Directors of the Ruth K. Broad Biomedical Research Foundation for over fifteen years, a not-for-profit foundation focused on fostering basic research in Alzheimer's disease.
Dr Strittmatter received his MD from Duke University.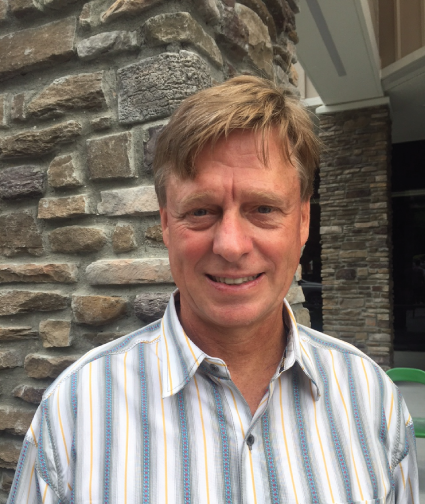 Stan Chamberlain, Ph.D.
Chief Scientific Officer
Before joining T3D Therapeutics, Dr. Chamberlain served as Chief Scientific Officer for PurThread Technologies, Inc. He was responsible for chemistry and biology for PurThread from June of 2012 until November of 2013. Prior to joining PurThread, Dr. Chamberlain served as Vice President of Chemistry at Inhibitex, Inc. from early 2008 to 2012 where he was responsible for the research and development of the anti-HCV compound INX-08189, working with academic and industrial collaborators. Prior to joining Inhibitex, he was Senior Group Manager in Medicinal Chemistry Oncology at Glaxo SmithKline in Research Triangle Park, NC from 2001 to 2007, working in the area of protein kinase inhibitors. From 1995 to 2001, Dr. Chamberlain was a Group Leader in Medicinal Chemistry at Glaxo Wellcome, working in the areas of antiviral and anti-inflammatory chemotherapy. From 1986 to 1995, he held several Senior Scientist positions in the Experimental Therapy Department at Burroughs Wellcome, focusing on nucleoside agents for anti-viral and oncology applications. Dr. Chamberlain received his PhD in Synthetic Organic Chemistry from the University of Iowa. Dr. Chamberlain's publications and patents cover the areas of anti-viral, anti-cancer and anti-inflammation chemotherapy, with a focus on protein kinase inhibitors and nucleoside derivatives.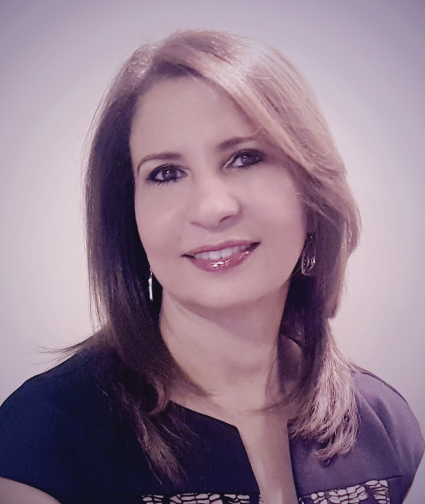 Hoda Gabriel, PMP
Consultant to T3D
Ms. Gabriel is a clinical research and development professional with 30 years of experience directing, designing, planning, and successfully executing early and late phase clinical drug programs within the pharmaceutical industry. Prior to T3D Therapeutics, she held director‐level positions with GlaxoSmithKline and Talecris (now Grifols), where she led several international programs and teams to successful NDA/MAA submissions. Additionally, she founded two independent clinical research companies.  Ms. Gabriel has experience in the development of multiple therapeutic areas including CNS, Urology, Metabolic, Cardiovascular, Pain, Dermatology and Peripheral Arterial Disease.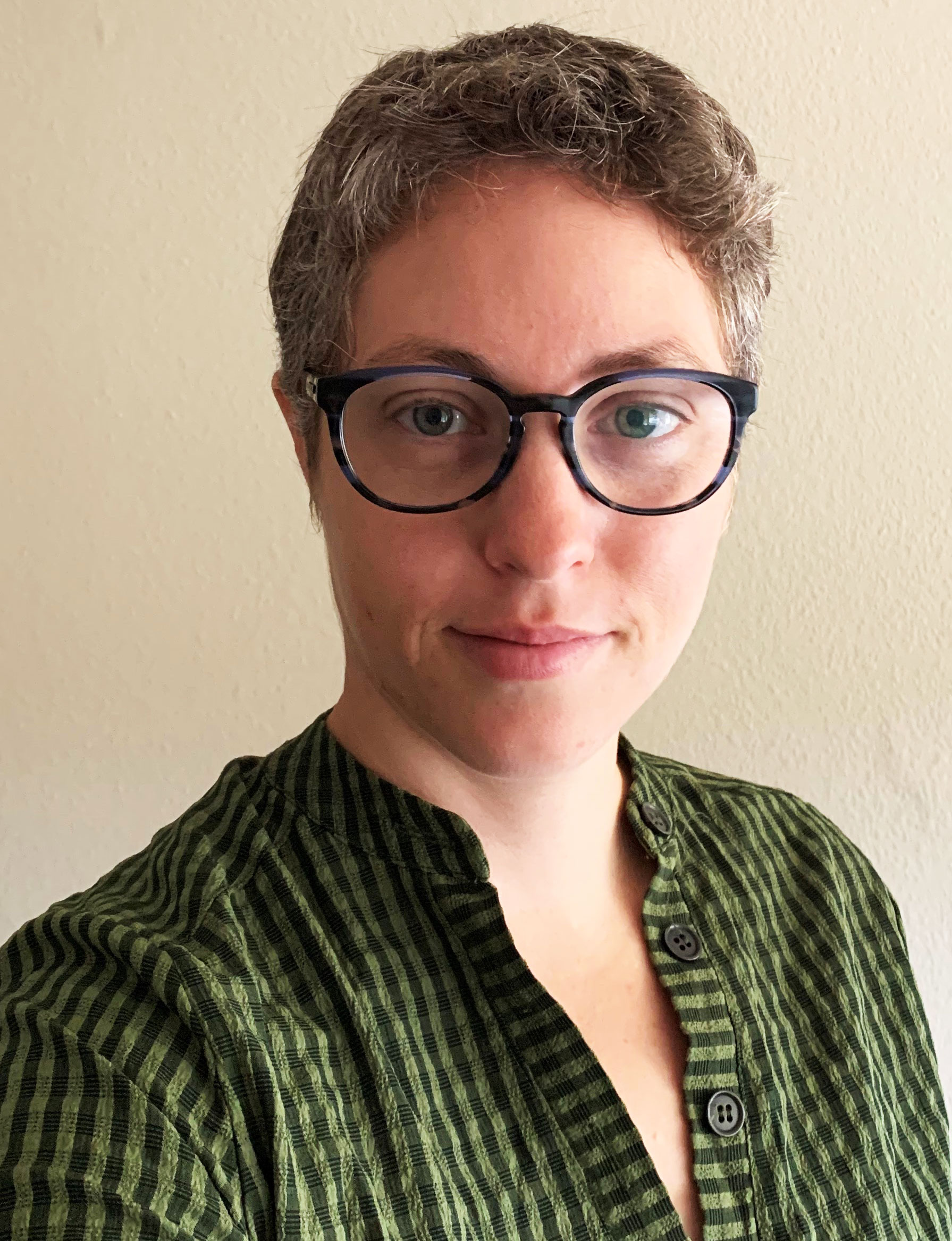 Jessica Stanek, Ph.D.
Director, Clinical Development
Dr. Stanek received her PhD in Psychology and Neuroscience from Duke University in 2016. Her research utilized neuroimaging and behavioral techniques to study the influence of expectation on hippocampal long-term memory encoding. From 2016-2019, Dr. Stanek managed the AURORA Study, a National Institute of Mental Health UO1 collaboration of scientists applying the latest tools in physiology, genomics, and neuroimaging to achieve critical discoveries for new treatments in trauma survivors, led by scientists at University of North Carolina and Harvard University. At T3D Therapeutics, Dr. Stanek supports the clinical development of T3D-959 in Alzheimer's disease.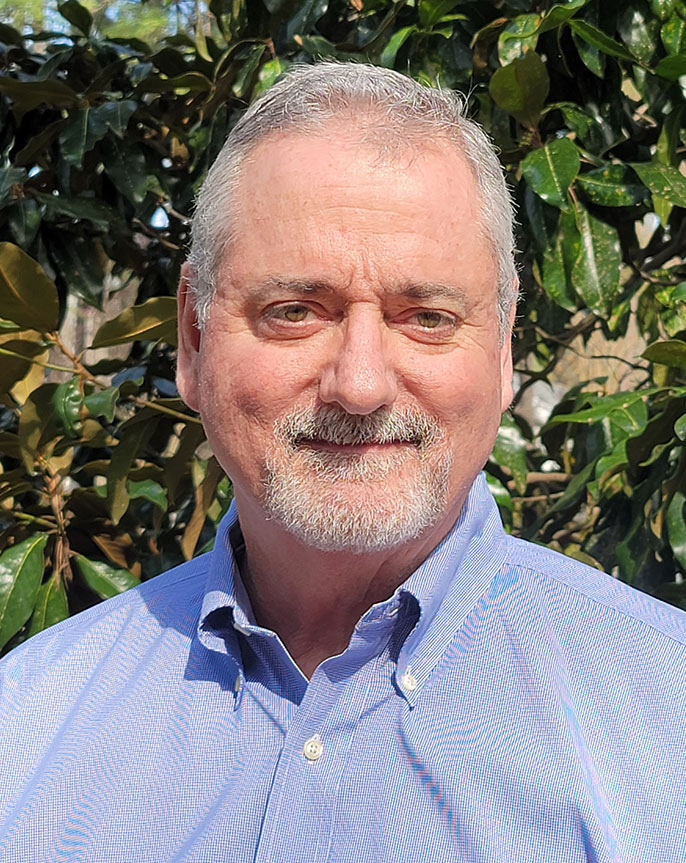 Blake Swearingen, MS
Director, Clinical Development
Mr. Swearingen is a clinical research and development professional with 30 years of experience in the pharmaceutical industry. He started his career as a medicinal chemist working with computational chemists and pharmacologists to design and synthesize anti-obesity and cardiovascular compounds. After leaving chemistry he spent 10+ years designing and conducting clinical trials for Zofran, Serevent, and other respiratory and CNS assets at Glaxo/Glaxo Welcome with management oversight of four CROs. For 15 years he was Senior Manager, then Project Director, of Global Project Management where he managed the development of assets in multiple therapeutic areas including CNS (migraine and restless leg syndrome). During that time, he collaborated with commercial and led the GSK R&D effort to sell a late stage CNS asset. Mr. Swearingen later served as a consultant to Astra Zeneca and built their market penetration plans for oncology products in eight countries. Most recently he was Senior Project Manager, Regulatory Advertising and Promotion at Indivior.
Get In Touch.
If you would like to learn more, please send us an inquiry and we will get back to you promptly.