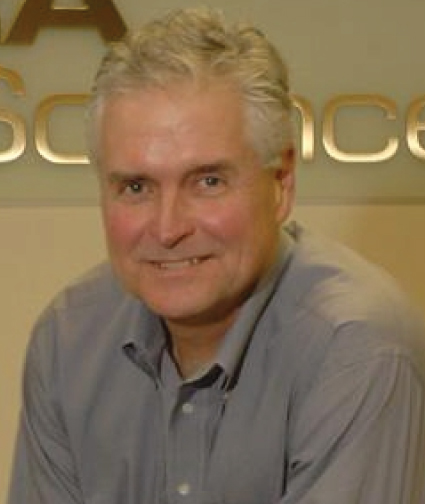 John Didsbury, Ph.D.
President & CEO, Chairman of the Board
Dr. Didsbury is a seasoned Executive Manager with over 26 years of experience within the pharmaceutical and biotechnology industries in both small and large public and private companies. Dr. Didsbury was President/COO/CSO of DARA BioSciences, Inc. (now Midatech Pharma US (NASDAQ:CM – MTP). At DARA he led the development of T3D-959 and directed all operations of the business, overseeing all finances, financing efforts, business development, human resources and administration and directing all drug discovery programs of the company in a CSO role. He played a key role in taking the company public in 2008 through a reverse merger. Prior to DARA, Dr. Didsbury served as CEO of Nuada Pharmaceuticals Inc. Prior to his tenure at Nuada Dr. Didsbury was Head of Strategy and Operations at GlaxoSmithKline, Inc. Previously, Dr. Didsbury served as Associate Director of Biology at Macronex, Inc., as Assistant Professor of Medicine at Duke University Medical Center and as a scientist at Genentech, Inc.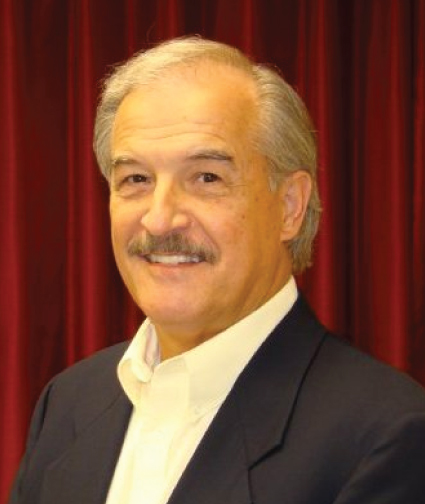 Barry Buzogany, Esq.
Mr. Buzogany is an accomplished C-level executive (CEO/COO/CLO), having served for the past 25 years with both public and private companies, ranging in size from early stage to multinationals. He has a record of high achievement at each of the pharmaceutical, medtech, life sciences, and contract research organizations that he has served. He has held executive positions at Battelle Memorial Institute, Boehringer Ingelheim Pharma, Centocor, and Gene Logic. Recent past companies include Icoria, Inc. (formerly Paradigm Genetics), a publicly traded biotech where he served as VP, General Counsel and Board Secretary before being named Chief Operating Officer; and Jenken Biosciences, Inc., an early stage drug development company where he was President and CEO for three and a half years. He currently serves as business, legal and board-level advisor and mentor to several healthcare-related technology companies.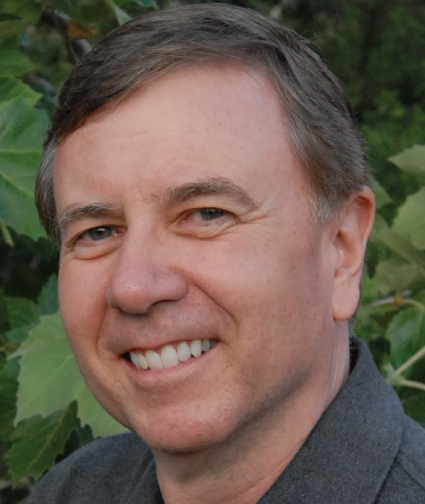 Charles Lineberry, Ph.D.
Dr. Lineberry has over 40 years of professional experience in biomedical research, including over 30 years in the pharmaceutical and biotechnology industries, and is currently Principal and Co-Founder of Sunrise Therapeutics, LLC, a clinical and regulatory pharmaceutical consulting firm. Previously, Dr. Lineberry was Co-founder and CEO of Lineberry Research Associates, LLC, a full service CRO providing clinical and non-clinical drug development and regulatory operations management and strategic consulting services to the pharmaceutical industry. Prior to founding LRA, Dr. Lineberry was Senior Director, Clinical Neurosciences at Burroughs Wellcome Co., where he was responsible for the clinical development programs in psychiatry, neurology and anesthesiology and supervised the successful submission of 18 INDs and 7 new drug approvals. Dr. Lineberry has a Ph.D. in physiological psychology, NIH post-doctoral training in neurobiology, and has held teaching and research positions in the medical schools at the University of Florida, the University of Pittsburgh, and the University of North Carolina.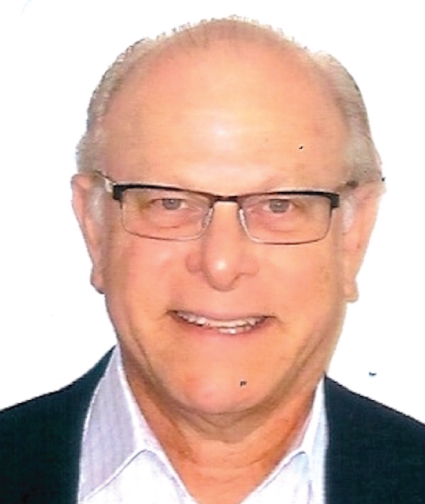 John A. Golden
Mr. Golden is the founder of John A. Golden Associates, a New York City-based financial advisory firm and investor in private and public companies. He is a retired general partner of Goldman Sachs & Co, the investment banking firm, where he was a leader in its mergers and acquisition advisory business for two decades. He was Board Member and Investor in Seniorbridge Companies, which was acquired in 2012 by Humana. Mr. Golden graduated in 1966 from Colgate University and holds a J.D. from Columbia Law School.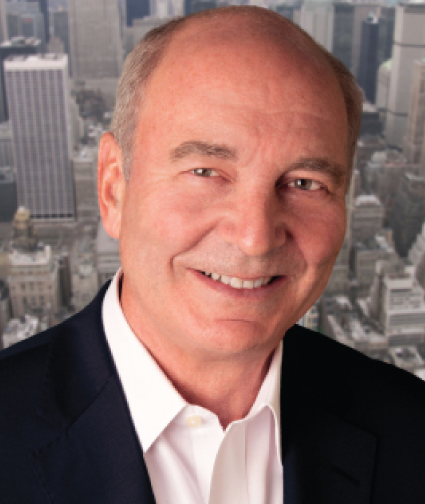 Thomas G. Mendell
Mr. Mendell is a Private Investor and serves on the boards of directors of several private companies. Mr. Mendell was a partner of JPMorgan Partners from 2000 to 2003 and a partner of The Beacon Group, a merchant bank, from March 1994 to July 2000. Prior to joining The Beacon Group, Mr. Mendell was a Partner of Goldman, Sachs & Co. where he served as a member of the firm's Investment Committee and Head of GS Capital. Mr. Mendell had shared responsibility for making principal investments of the firm's capital as well as for the Broad Street Fund and GS Capital Partners, L.P. Mr. Mendell also spent eleven of his nineteen years at Goldman Sachs in the Mergers & Acquisitions Department where he successfully completed over one hundred fifty transactions for clients in a wide array of industries. Before joining Goldman Sachs, he was an Officer in the United States Navy.
Mr. Mendell is currently Chairman of SonaCare Medical, LLC, Chairman of Knowledge Delivery Systems, Inc. and a director of several private companies, including TopGolf International, Inc., Provista Diagnostics, Inc. and ZeroWater Technologies, LLC. In addition, he is on the board of the Cancer Research Institute, MENTOR/National Mentoring Partnership and has served on the Harvard Business School Alumni Board and as a Trustee of St. Bernard's School.
Mr. Mendell is a graduate of Harvard University (M.B.A.) and Vanderbilt University (B.E.).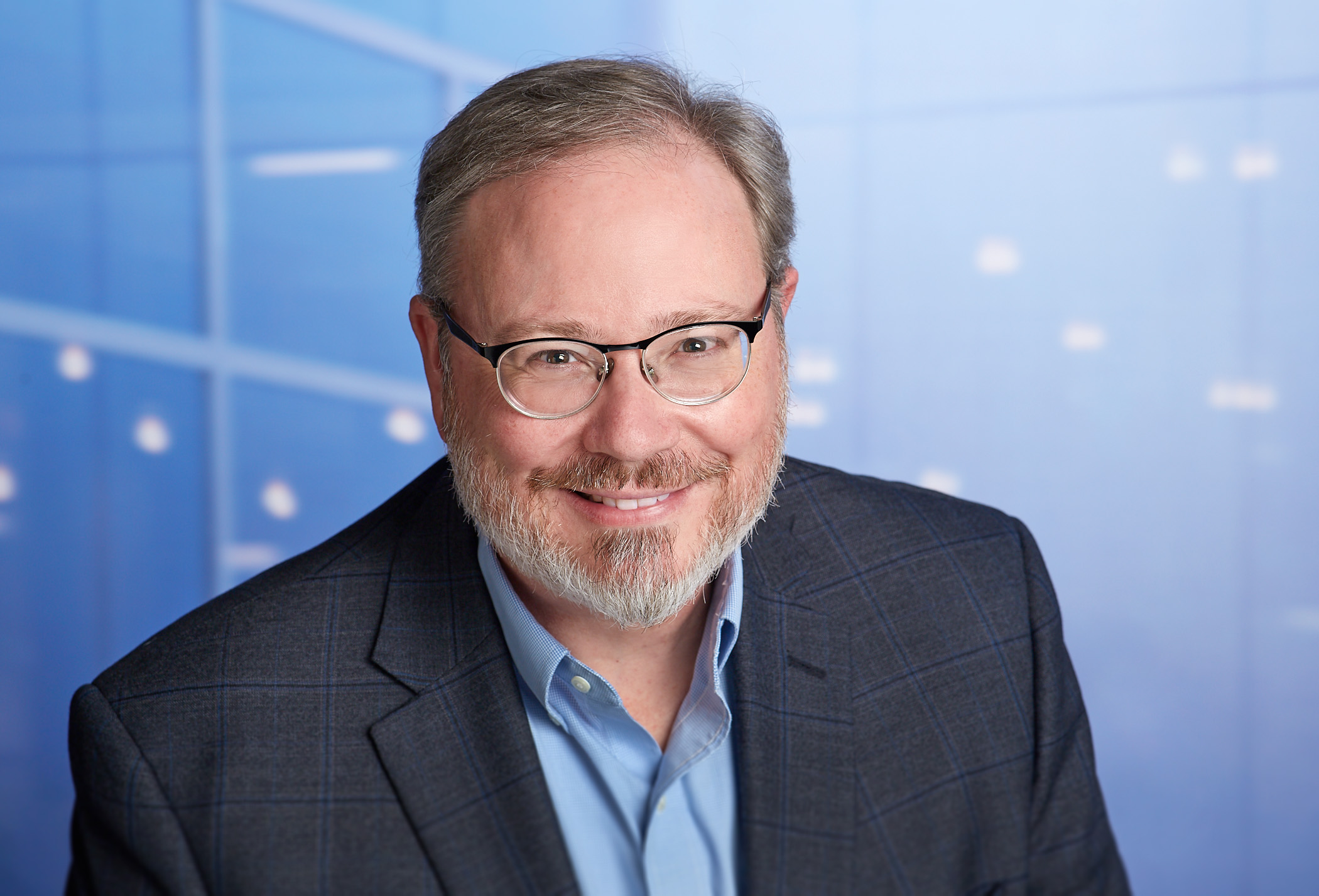 David B. Keim
Mr. Keim is Sr. Vice President and General Counsel for Global Corporate Affairs at SAS Institute Inc. SAS is a leading multi-national business analytics firm headquartered in Cary, NC, with offices in 50 countries. Mr. Keim joined SAS's Legal Division in 1998. He manages an extensive team of legal professionals providing the company and its affiliates with guidance and advice in all areas of commercial law.
Mr. Keim serves as a member of the Board of Trustees of Gardner-Webb University, his undergraduate alma mater. He received a J.D. degree from Regent University School of Law (1990) and an LL.M. (Taxation) degree from the Marshall-Wythe School of Law at The College of William & Mary (1992).
Mr. Keim is also an Adjunct Professor of Law at the University of North Carolina School of Law in Chapel Hill, NC.
Get In Touch.
If you would like to learn more, please send us an inquiry and we will get back to you promptly.