Scientific Advisory Board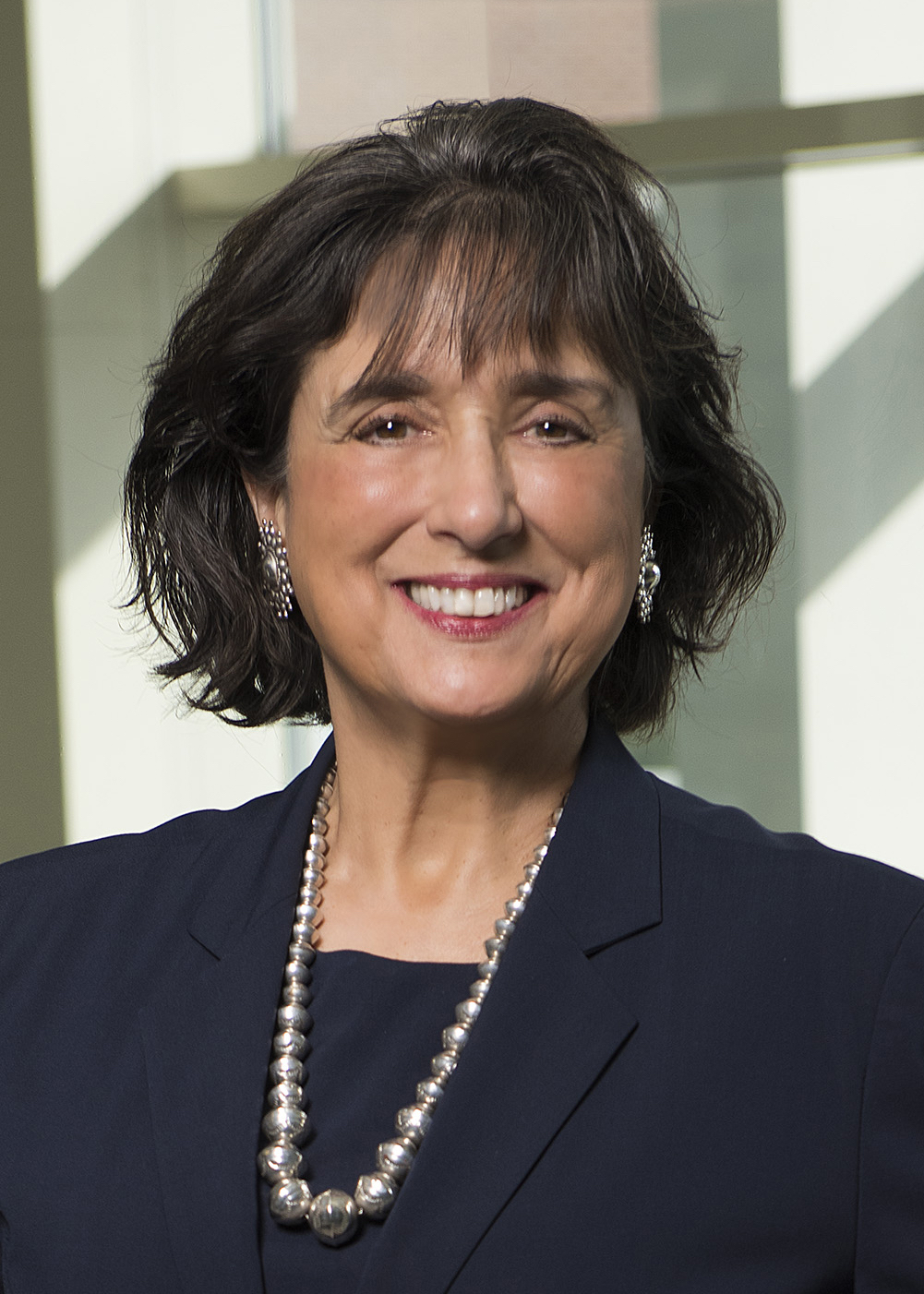 Roberta Brinton, Ph.D.
Roberta Diaz Brinton, Ph.D. is the Director of the Center for Innovation in Brain Science at the University of Arizona, where she is Professor of Pharmacology and and Neurology in the College of Medicine. She is internationally recognized as an innovative leader in Alzheimer's research and development of therapeutics to prevent, delay and treat the disease.
Research in the Brinton laboratory focuses on discovery of mechanisms underlying development of Alzheimer's in the aging brain and on translating those discoveries into therapeutics to prevent, delay and treat the disease. Brinton has developed therapeutics that restores energy production and neural stem cell regeneration in the brain to prevent and treat Alzheimer's. Outcomes of her discovery and translational research have led to multiple NIH Phase 1 and 2 funded clinical trials and Foundation funded bridging trial.
Dr. Brinton's research has been continuously funded by NIH from her pre-doctoral years to the present. Current funders of her research include the National Institute on Aging, Alzheimer's Drug Discovery Foundation and the Alzheimer's Association.
Dr. Brinton has over 200 publications and holds multiple patents targeting Alzheimer's disease, age-associated neurodegenerative diseases and sustaining neurological health during aging. Her research has appeared in over 100 global media outlets including the New York Times, Wall Street Journal, ABC, CBS and NPR Science Friday.
Dr. Brinton was awarded the Alzheimer's Drug Discovery Foundation Scientist of the Year, The Alzheimer's Drug Discovery Foundation Goodes Prize, Woman of the Year by the California State Senate, Science Educator of the Year by the Society for Neuroscience and Los Angeles Magazine Woman of the Year. She was also recognized as one of the Ten Best Minds by US News and World Report. For her decades of commitment to science education for inner city youth of Los Angeles, Dr. Brinton received the Presidential Citizens Medal in 2010 from President Obama.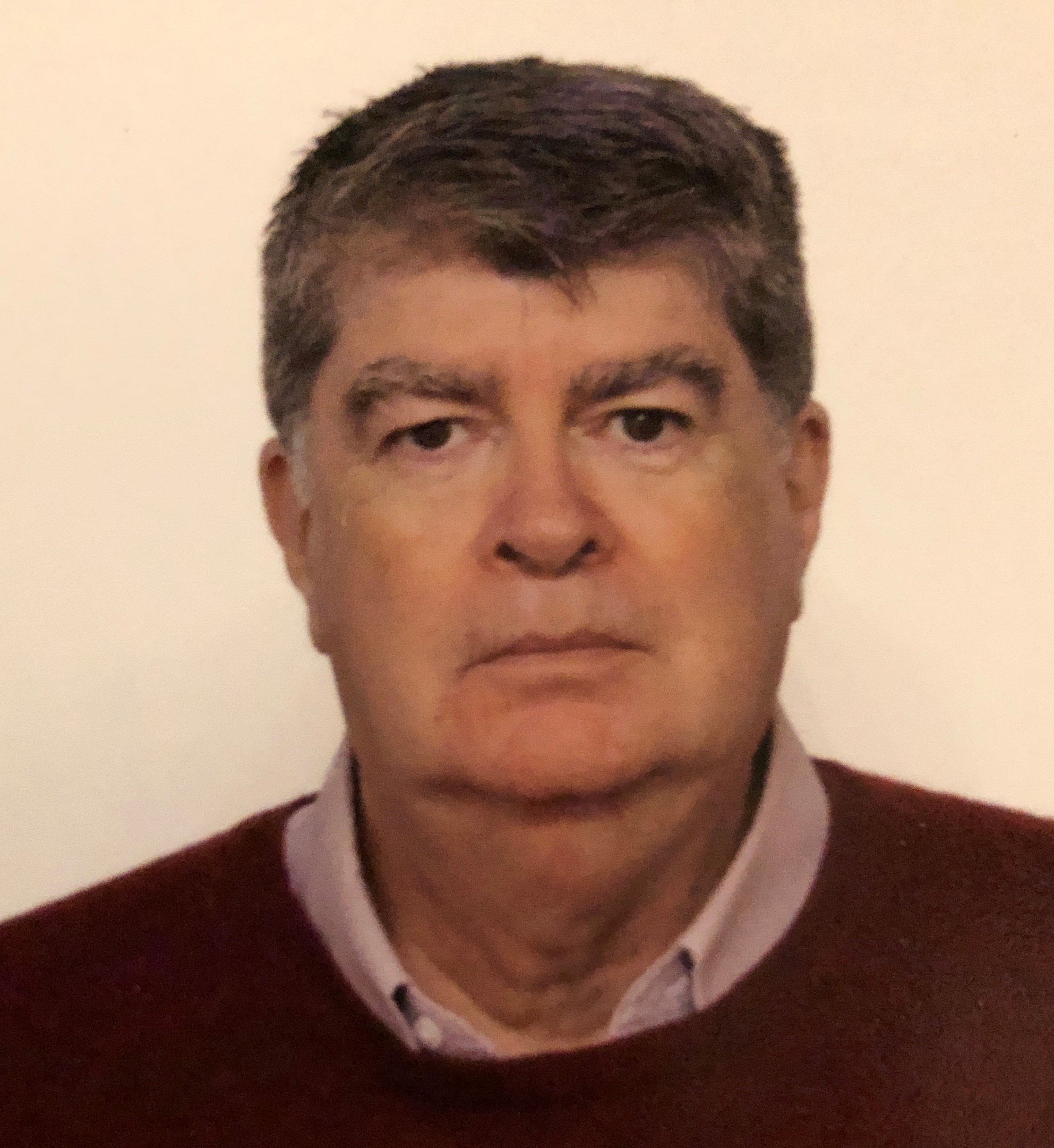 Roger Bullock, MB.BS, MRCPsych
Roger Bullock has over 30 years of clinical research experience, largely in Dementia clinical trials at the Kingshill Research Center, which he founded. During that time he published over 100 peer reviewed publications and regularly presented at international conferences. Currently he is working in drug development in the biotech space and has been involved in several projects, including T3D. After many years in the clinical field, he is now devoting his energy towards tackling the mechanisms of neurodegeneration in the hope of making a major impact in this area of unmet medical need.
Suzanne Craft, Ph.D.
Dr. Suzanne Craft received her Ph.D. from the University of Texas at Austin, and then completed fellowships at Boston University and Harvard Medical School. She has been a faculty member at Washington University in St. Louis and at the University of Washington. In 2012, she joined the faculty at Wake Forest School of Medicine, where she is Professor of Internal Medicine, and Founding Director of the National Institute on Aging-funded Alzheimer's Disease Research Center, one of only 31 national Alzheimer's Centers of Excellence. She is a member of the Alzheimer's Association Medical and Scientific Advisory Council, and of the National Alzheimer's Clinical Trial Consortium.
Dr. Craft investigates the role of metabolic disorders such insulin resistance in the development of Alzheimer's disease, and has conducted clinical trials of insulin sensitizing medications, intranasal insulin delivery, and dietary intervention to treat or prevent Alzheimer's disease. She led a ground-breaking multi-site trial of intranasal insulin for the treatment of Alzheimer's disease that was funded by the National Alzheimer's Project Act. An initial pilot study of intranasal insulin was supported by a prestigious Zenith Award from the Alzheimer's Association. Dr. Craft has also received a National Institute of Health MERIT award for research excellence. Her work has been featured in HBO's Emmy-award winning series "The Alzheimer's Project: Momentum in Science", in the New York Times and Time magazine, as well as on ABC World News, NBC Nightly News, BBC Newshour, and PBS Newshour.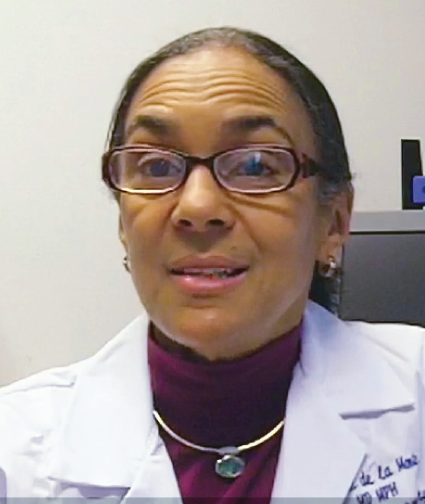 Suzanne de la Monte, M.D., M.P.H
Dr. de la Monte is a physician scientist who directs basic and translational research in the laboratory and performs clinical service work in neuropathology. She was the Alzheimer's Association Award winner for 2000. Her research efforts are mainly focused on understanding the role of insulin and insulin-like growth factor resistance in relation to neurodegeneration caused by Alzheimer's disease and chronic alcohol abuse. She served as an intern and resident at Johns Hopkins Hospital, and served as a Resident and Fellow of Neuropathology at Massachusetts General Hospital. Dr. de la Monte was a faculty member at the Massachusetts General Hospital and Harvard Medical School until 2000 when she joined the medical faculty at Rhode Island Hospital and the Alpert Medical School of Brown University where she is Professor in the Departments of Neurology, Neurosurgery, Pathology and Medicine and Director of Core Laboratories at Lifespan Academic Institutions.
Dr. de la Monte earned her A.B. from Cornell University, her MD degree from Cornell University Medical College, attended the NIH Graduate School, and earned an MPH from the Johns Hopkins University School of Hygiene and Public Health.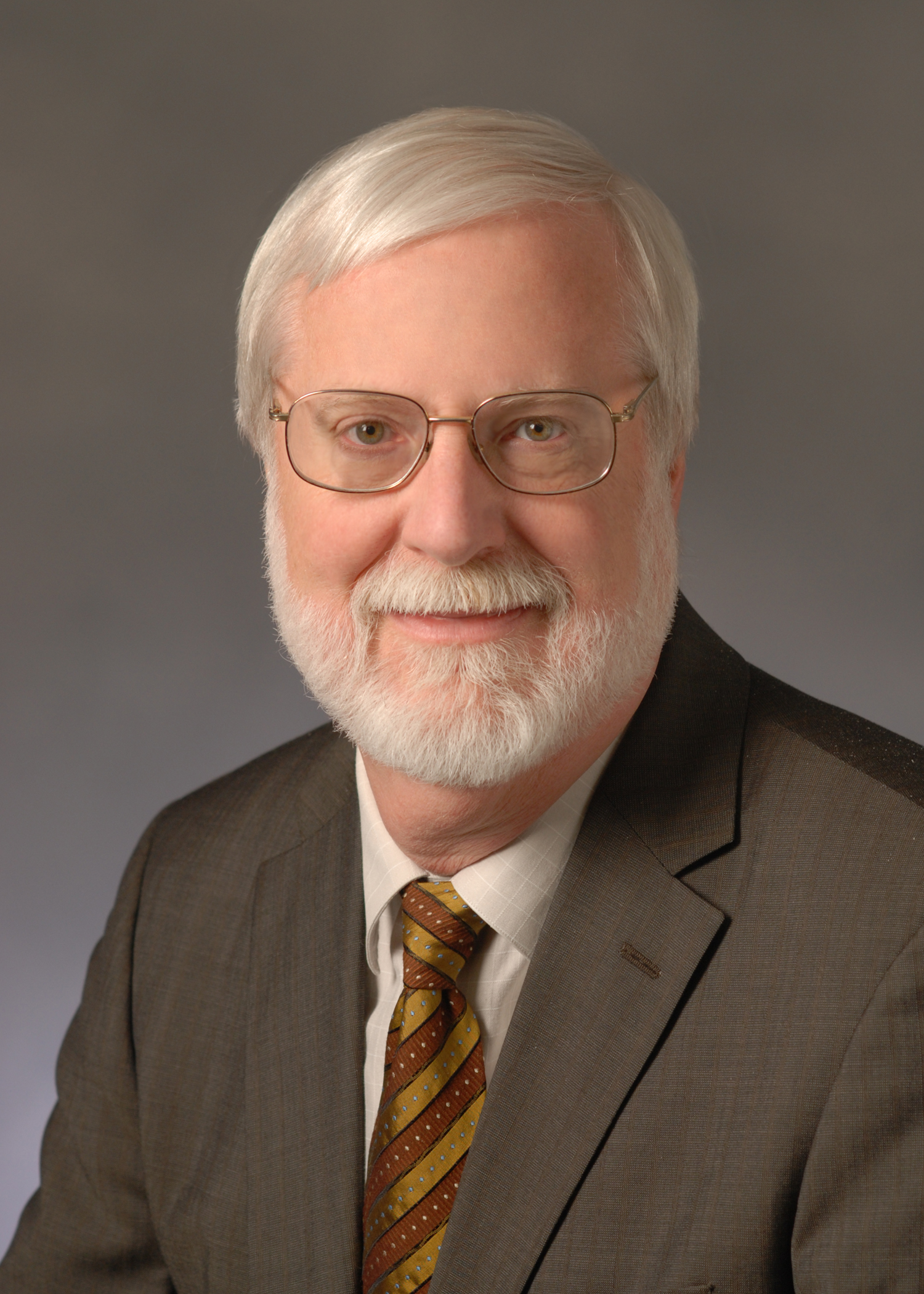 Martin Farlow, M.D.
Dr. Farlow is Professor Emeritus of Neurology at Indiana University, Associate Co-Director of the Indiana Alzheimer's Disease Center, Director Alzheimer Clinical Trials site and contributed to 150 clinical trials. He graduated with MD and Neurology Residency at Indiana University. He is a member of multiple societies and has 300 invited lectures. He is on the editorial boards of MedLink and Current Alzheimer Research. He has 470 abstracts, 460 peer reviewed articles. His research focuses in clinical trials (lead on trials of tacrine, donepezil, rivastigmine, CAD106), methodology, safety and characterizing familial dementias (Dominantly Inherited AD, Gerstmann-Straussler-Scheinker disease, and chromosome 17 related dementias.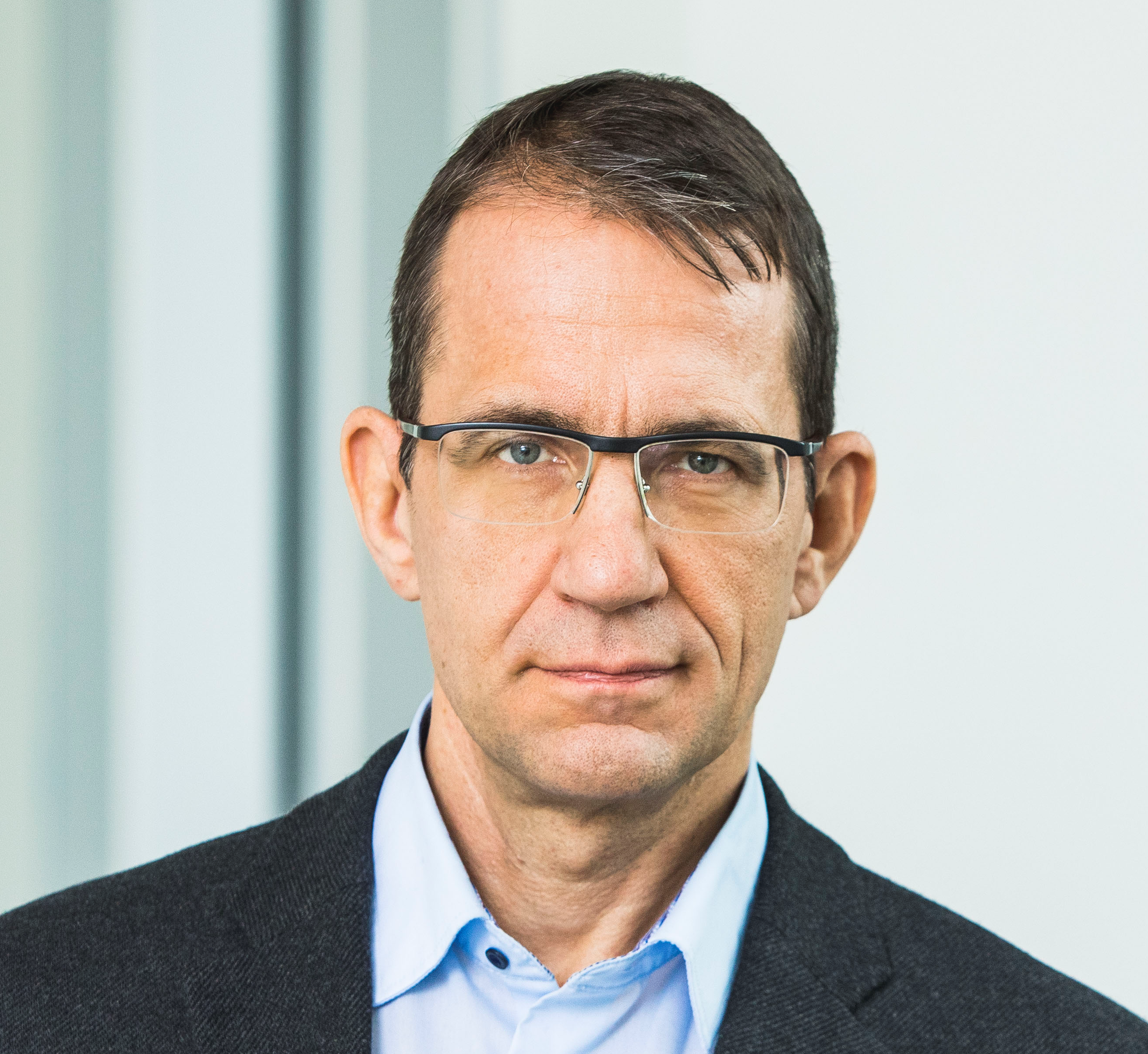 Michael Heneka, M.D.
Michael Heneka studied medicine in Tübingen, Lausanne and London from 1990-1996. He obtained his medical degree at the Institute of Pharmacology for which he received the 1998 Attempto Award of the University of Tübingen. He started his clinical residency in neurology at the Dept. of Neurology of the Univ. of Tübingen in 1996 and joined the Dept. of Neurology at the University of Bonn in 1999. After his clinical board examination (2002) and habilitation (2003) he took the chair as professor for molecular neurology at the University of Münster in 2004. In 2008 he was appointed professor for clinical neurosciences at the University of Bonn heading the DFG Clinical Research Unit 177. Since 2010 Prof. Heneka has served as neurological director of the joint memory clinic of the Departments of Psychiatry and Neurology. Since 2016 acts as director of the Dept. of Neurodegenerative Disease and Geriatric Psychiatry. His scientific interest is focusing on the role of innate and adaptive immune mechanisms for neurological disorders. Beyond his research, Michael Heneka serves as Associate Editor of Neurology: Neuroinflammation and Neuroimmunology and editorial board member of Molecular Neurobiology, Journal of Neurochemistry and Alzheimer Research &Therapy. He is the organizing chair of the biennial conference "Venusberg Meeting on Neuroinflammation". In 2011 he received the Christa Lorenz Award for ALS Research and in 2013 the Hans und Ilse Breuer Award for Alzheimer Research.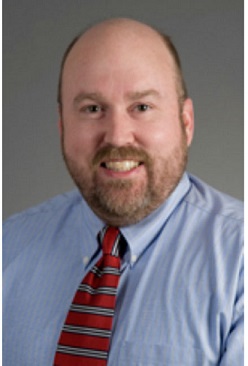 Thomas Montine, M.D., Ph.D.
Dr. Montine received his education at Columbia University (BA in Chemistry), the University of Rochester (PhD in Pharmacology), and McGill University (MD and CM). His postgraduate medical training was at Duke University, and he was junior faculty at Vanderbilt University where he was awarded the Thorne Professorship in Pathology. In 2002, Dr. Montine was appointed as the Alvord Endowed Professor in Neuropathology and Director of the Division of Neuropathology at the University of Washington. He was Director of the University of Washington Alzheimer's Disease Research Center, one of the original 10 Centers in the US, and passed that responsibility to able colleagues. In 2010, Dr. Montine was appointed Chair of the Department of Pathology at the University of Washington. In 2016, Dr. Montine was appointed Chair of the Department of Pathology at Stanford University and the Stanford Medicine Endowed Professor in Pathology.
Dr. Montine was the 2015 President of the American Association of Neuropathologists, and led or co-led recent NIH initiatives to revise diagnostic guidelines for Alzheimer's disease (NIA), develop research priorities for the National Alzheimer's Plan (NINDS and NIA), and develop national research priorities for Parkinson's Disease (NINDS). He is the founding Director of the Pacific Udall Center, one of 9 NINDS-funded Morris K. Udall Centers of Excellence for Parkinson's Disease Research, that focuses on a vision for precision health that comprises functional genomics, development of surveillance tools for pre-clinical detection, and discovery of molecularly tailored therapies.
The focus of the Montine Laboratory is on the molecular and biochemical bases of cognitive impairment in aging and neurodegenerative diseases with the goal of defining key pathogenic steps and thereby new therapeutic targets. The Montine Laboratory addresses these prevalent, unmet medical needs through a combination of neuropathology, biomarker development and application early in the course of disease, and experimental studies that test hypotheses concerning specific mechanisms of neuron injury and approaches to neuroprotection.
Dr. Montine is among the top recipients of NIH funding for all Department of Pathology faculty in the United States. PubMed lists 628 publications for Dr. Montine, Google Scholar estimates his H Index as 109 and total citations as > 54,000. NIH iCite calculates Dr. Montine's weighted relative citation ratio as 2883.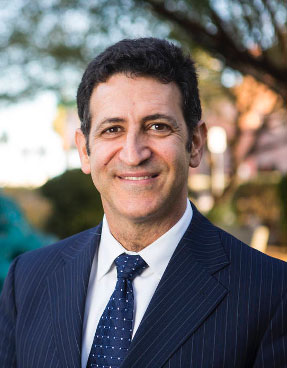 Marwan Sabbagh, M.D., FAAN
Camille and Larry Ruvo Endowed Chair for Brain Health
Director, Cleveland Clinic Lou Ruvo Center for Brain Health, Las Vegas Nevada
Marwan Noel Sabbagh, MD, board certified neurologist and geriatric neurologist, hopes to work himself out of a job. Considered one of the leading experts in Alzheimer's and dementia, he is the Camille and Larry Ruvo Endowed Chair for Brain Health and Director of Cleveland Clinic Lou Ruvo Center for Brain Health in Las Vegas. Dr Sabbagh has dedicated his career to finding a cure for Alzheimer's and other age-related neurodegenerative diseases.
Dr. Sabbagh is a leading investigator for many prominent national Alzheimer's prevention and treatment trials. Dr. Sabbagh is on the editorial board for Journal of Alzheimer's Disease and BMC Neurology. He is now editor in chief of Neurology and Therapy. He has authored and co-authored almost 350 medical and scientific articles on Alzheimer's research.
Dr. Sabbagh is the author of The Alzheimer's Answer: Reduce Your Risk and Keep Your Brain Healthy, with foreword by Justice Sandra Day O'Connor, and of The Alzheimer's Prevention Cookbook: 100 Recipes to Boost Brain Health. He has edited Palliative Care for Advanced Alzheimer's and Dementia: Guidelines and Standards for Evidence Based Care and Geriatric Neurology, published in 2014 and Fighting for my Life: living in the shadow of Alzheimer's disease in 2019.
He has been recognized with numerous awards, including WestMarc Innovator Award, 2015; Fellow of the American Academy of Neurology, 2004.
Dr. Sabbagh earned his undergraduate degree from the University of California, Berkeley and his medical degree from the University of Arizona in Tucson. He received his residency training in neurology at Baylor College of Medicine, Houston, Texas, and completed his fellowship in geriatric neurology and dementia at the University of California, San Diego School of Medicine, where he served on the faculty as assistant professor. Before joining the faculty of the Cleveland Clinic, he was at the Barrow Neurological Institute where he served for three years, and prior to that, he was the director of the Banner Sun Health Research Institute for 15 years.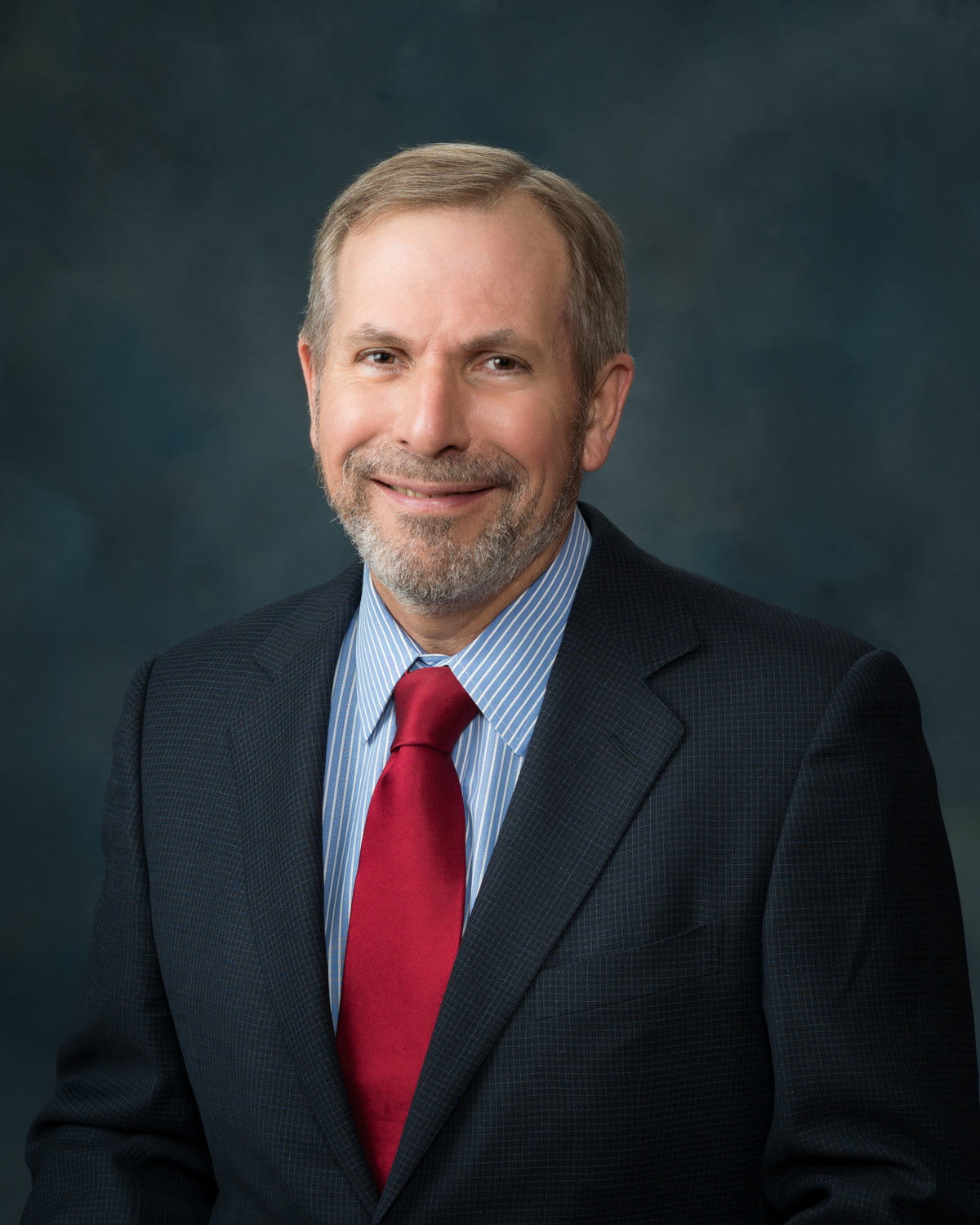 Pierre Tariot, M.D.
Dr. Tariot is Board Certified in Internal Medicine and Psychiatry, with added qualifications in geriatrics. He has served as a Fellow at the NIMH Intramural Research Program and as faculty at the University of Rochester Medical Center. Since 2006, he has been at the Banner Alzheimer's Institute in Phoenix, where he serves as Director. His career is focused on the care and study of people with and at risk for brain diseases such as Alzheimer's disease, with special emphasis on design and implementation of clinical trials for prevention and treatment of Alzheimer's, development of biomarkers, and demonstration of effective dementia care. His experience includes conceiving, funding, and implementing single center and multicenter trials, and serving as Principal Investigator on over 50 clinical trials related to Alzheimer's. He has published over 350 papers on these topics and served as author on studies that have led to FDA approval of several medications. He serves as co-director of the Alzheimer's Prevention Initiative (API). He is a Research Professor of Psychiatry at the University of Arizona and a Fellow of the American College of Neuropsychopharmacology. His research affiliations include the National Institute on Aging (NIA), the NIMH, and the Alzheimer's Association.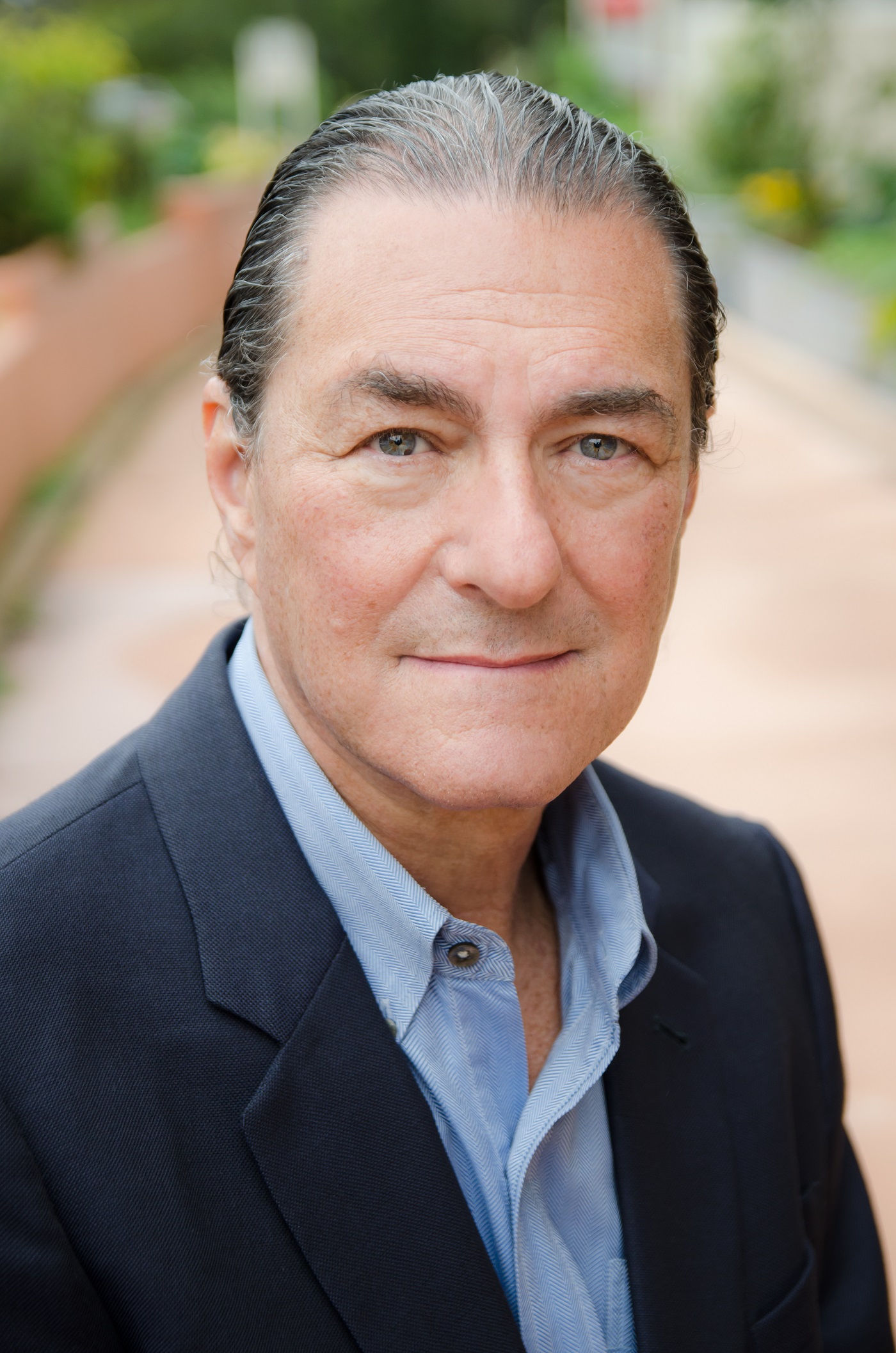 Michael Weiner, M.D.
Michael Weiner, MD, is a Professor in Residence in Radiology and Biomedical Imaging, Medicine, Psychiatry, and Neurology at the University of California, San Francisco. He is Principal Investigator of the Alzheimer's Disease Neuroimaging Initiative, which is the largest observational study in the world concerning Alzheimer's Disease. He is the former Director of the Center for Imaging of Neurodegenerative Diseases (CIND) at the San Francisco Veterans Affairs Medical Center. After graduating from the Johns Hopkins University in 1961, he obtained his M.D, from SUNY Upstate Medical Center in Syracuse, New York in 1965, and he completed his internship and residency in Medicine from Mt. Sinai Hospital in 1967. From 1967-1968, Dr. Weiner completed a residency and clinical fellowship in Metabolism from Yale-New Haven Medical Center. In 1970, he completed a research fellowship in Nephrology from Yale University School of Medicine and a research fellowship in Biochemistry from the University of Wisconsin Institute for Enzyme Research in 1972, followed by a joint appointment in the Department of Medicine, Renal Section from the University of Wisconsin Institute in 1972. In 1974 he became an Assistant Professor of Medicine (Nephrology) at Stanford University, and in 1980 he became an Associate Professor of Medicine (Nephrology) at UCSF. In 1983, he established the Magnetic Resonance Unit at the San Francisco VA Medical Center, which became the Center for Imaging of Neurodegenerative Diseases in 2000. In 1990, he became a Professor of Radiology, Medicine, Psychiatry and Neurology at UCSF.
Dr. Weiner's research activities involve the development and utilization of MRI and PET for investigating and diagnosing neurodegenerative diseases. In 1980, Dr. Weiner was one of the first to perform MRS on an intact animal, and subsequently pursued his goal to develop MRI/S as a clinical tool. In 1988, his group used MRS to show that the amino acid N acetyl aspartate (NAA), a marker of healthy nerve cells, is reduced in the epileptic focus in the brain. In 2004, Dr. Weiner's group reported that reduced NAA predicts development of Alzheimer's disease in mildly impaired elderly subjects. During the past 25 years he has worked to develop and optimized the use of MRI, PET, and blood based biomarker methods to diagnose Alzheimer's disease and other neurodegenerative disorders. Also, Dr. Weiner's research focuses on monitoring effects of treatment to slow progressions in Alzheimer's disease, and detecting Alzheimer's disease early in patients who are not demented, but risk subsequent development of dementia. He is the Principle Investigator of the Alzheimer's Disease Neuroimaging Initiative, a 14-year national longitudinal study of over 1,500 subjects which is aimed at validating biomarkers for Alzheimer's disease at 60 sites across the USA and Canada for cognitive testing, MRI, PET, and lumbar puncture. He also launched the BrainHealthRegistry.org which is an internet based registry with the overall goal of accelerating development of effective treatments for brain diseases. This website registry recruits, screens, and longitudinally monitors brain function on more than 60,000 participants. His overall research goals are to participate in the development of effective treatments and methods for early detection of Alzheimer's disease and other brain disorders. Recently he has focused on developing inexpensive, scalable, tools to identify normal elders at risk for cognitive decline and dementia, and to provide the Brain Health Registry software to facilitate the work of other investigators. Dr. Weiner has mentored over 120 postdoctoral fellows, has authored more than 860 peer-reviewed research papers and 62 book chapters. He holds 19 separate research grants. He has received numerous honors including the Middleton Award for outstanding research in the Veterans Administration, the Ronald and Nancy Reagan Award for research from the Alzheimer's Association, and the Potamkin Prize for research in Picks Disease, Alzheimer's disease, and other neurodegenerative disorders from the American Association of Neurology and the American Brain Foundation.
Get In Touch.
If you would like to learn more, please send us an inquiry and we will get back to you promptly.